Benefit from the quality of our professional sugars
For 130 years, we have been supplying professionals, craftsmen, organic stores and industrialists.
You will find at GIRAUDON a whole range of ORGANIC sugars, sugars of French origin. We renew our packaging by replacing them with bio-degradable or recyclable ones as and when technological progress in this field allows us to do so.
You wish to benefit from the professional quality of our sugars, technical sugars that you cannot find?
We are distributed by some of the major retailers.
Click here to send us the list. You can also ask your retailer to supply you with GIRAUDON sugars.
You will find a part of the packaged range of our products on line by clicking below.
For any particular request, do not hesitate to contact us, we surely have the solution!
Our range of sugars for individuals
You wish to discover our sugars, know where to buy them, place an order? Contact us!
You will find below some of our sugars in small packaging.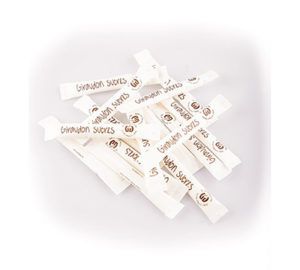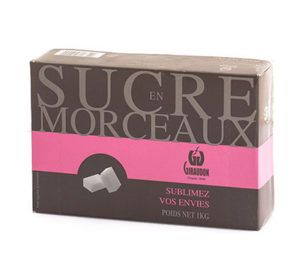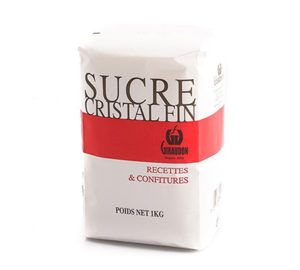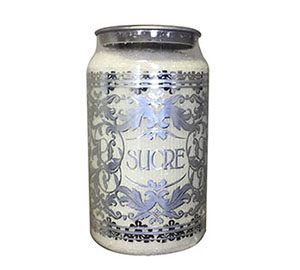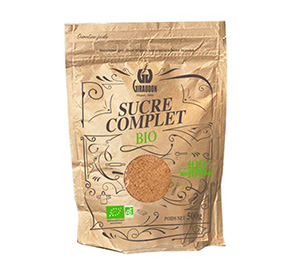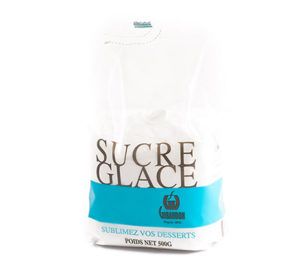 Need technical information, information on availability, delivery terms?