Sugar in bulk, or in large packaging. We have been supplying industrialists since 1890.
GIRAUDON, known for the quality of its powdered sugar, offers you a complete range, organic or not, with different granulometries, colors and origins. Whether you are in the food industry, the pharmaceutical industry or the chemical industry, we are able to provide you with the specific sugar that meets your technical requirements.
Concerned about the respect of our environment and our economy, we favour French-made products.
Some of the certifications of our sugars are available online, we are at your disposal for any other document.
Our packaging can be adapted to your needs, from packaged products in bags, big bags, to bulk tanks of 30 tons.
All our deliveries are available for pick-up ex works or carriage paid delivery.
Our logistics department is able to respond to your needs very quickly.
All types of sugars, of different qualities and granulometries are available:
TYPES AND ORIGINS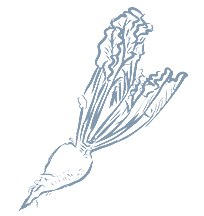 Sucrose:
Solid sugars
Beet sugar (France and EU origin) Conventional and Organic (naturally white, it does not require any refining, and can be colored by adding sugar caramel
Cane sugar (DOM TOM, ACP, LDC origins) Organic and non-organic (Naturally amber, it will tend to clump and harden and will be refined to become white and fluid
Liquid sugars
Invert sugar
Sugar specialties (coconut sugar, palm sugar, date sugar, etc., or colored sugars (vergeoise)
Other cereal products (texture agents, sweeteners, anti-caking agents etc.)
Glucose, Dextrose, Glucidex, Neosorb, Maltodextrin, Perfectamyl…
(Corn starch, Potato starch, Wheat starch…)
QUALITY AND GRANULOMETRY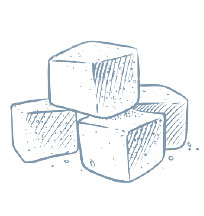 Crystallized sugar (crystal, medium grain, coarse grain…)
Sifted sugar (semolina, powder, superfine …)
Powdered sugar or impalpable sugar (pure or with anti-caking agent, organic or not,
Lump sugar (moistened and agglomerated crystal sugar then molded)
Pearl sugar (agglomerated and then crushed and sifted): decorative grain, pastry grain…
PACKAGING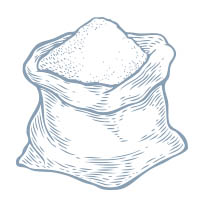 Food tanks of sugar in bulk (24 to 30 tons)
Flexible containers (Big bags) of 500kg, 1000 or 1200kg
Paper or polypropylene bags of 10, 20, 25 or 50 kilos
Paper or plastic bags of 500g, 1kg or 5kg
Cartons, boxes, jars, cans (cardboard or PET recyclable) 300g, 500g 1 kg
Single-dose paper (pieces, bags, logs) 2.5, 3.5, 4, 5 and 10gram

Our range of sugar for industrialists
Our packaging can be adapted to your needs, from packaged products in bags or big bags to bulk tanks of 30 tons.

CRYSTAL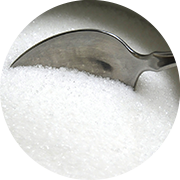 SEMOUL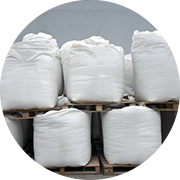 PEARL GRAINS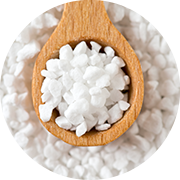 BROWN SUGAR
ORGANIC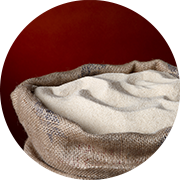 ICE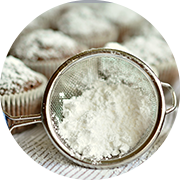 Need technical information, information on availability, delivery terms? Contact us